Thirty Day Ayurvedic Wellness Program
Rejuvenate your Body & Soul in just 30 days!
Join us and discover a holistic diet that works for your individual nature and lifestyle.
Not "One size fits all."
Our Wellness Program includes yoga, meditation, an Ayurvedic massage option, mind/body awareness, individualized diet and lifestyle according to Ayurveda, and lots of support.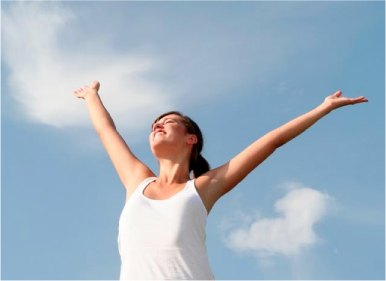 Discover:
• Your Mind/Body Type
• How your digestion works and what works for you
• Foods for prevention and to restore body/mind balance when you don't feel well
• A workbook to design your diet and see the results as you make changes
• Cooking class
• Troubleshooting for families
• Increase Energy! Receive lots of support.
Discount on weekly Ayurvedic warm oil massae and herbgal steam bath (Swedana)
Program cost:$300
With four weekly Ayurvedic Swedana Treatments: $600 (you save $100)
For more details on the services we provide or to make an appointment, please use our Contact Us form or call 831-566-0735