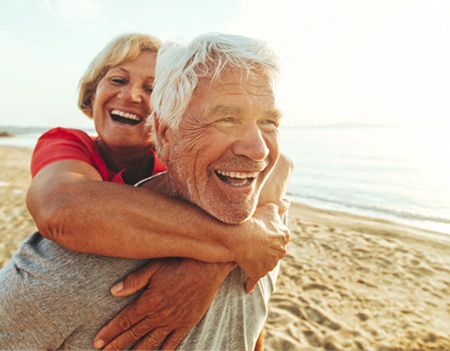 Want to Stay Vigorous and Healthy as You Age?
Studies show baby boomers will live longer, but with higher rates of chronic illness and disease. Learn more.
NEW BOOK!
---
Know Your Blueprint: The Ayurvedic Secret to Restoring Your Vitality and Passion in 30 Days
Cynthia Copple, nationally recognized Ayurvedic Master, has helped thousands lose weight. Learn and apply the …
CYNTHIA'S BLOG
---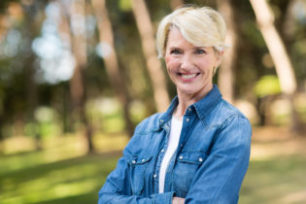 3 Steps to Restore Immune Strength, Vitality and Resist Disease
I know how to restore immune strength and vitality, because I lost mine and had to work to recover it! It was a …
FREE E-BOOK
---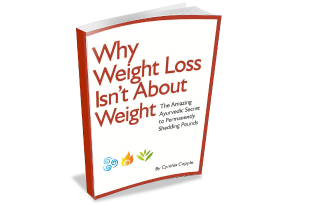 Are you ready to release the 50 pounds you're sick and tired of carrying around?
Read this e-book if you're ready to stop dieting and start living. (Excerpt from Know Your Blueprint: The…)